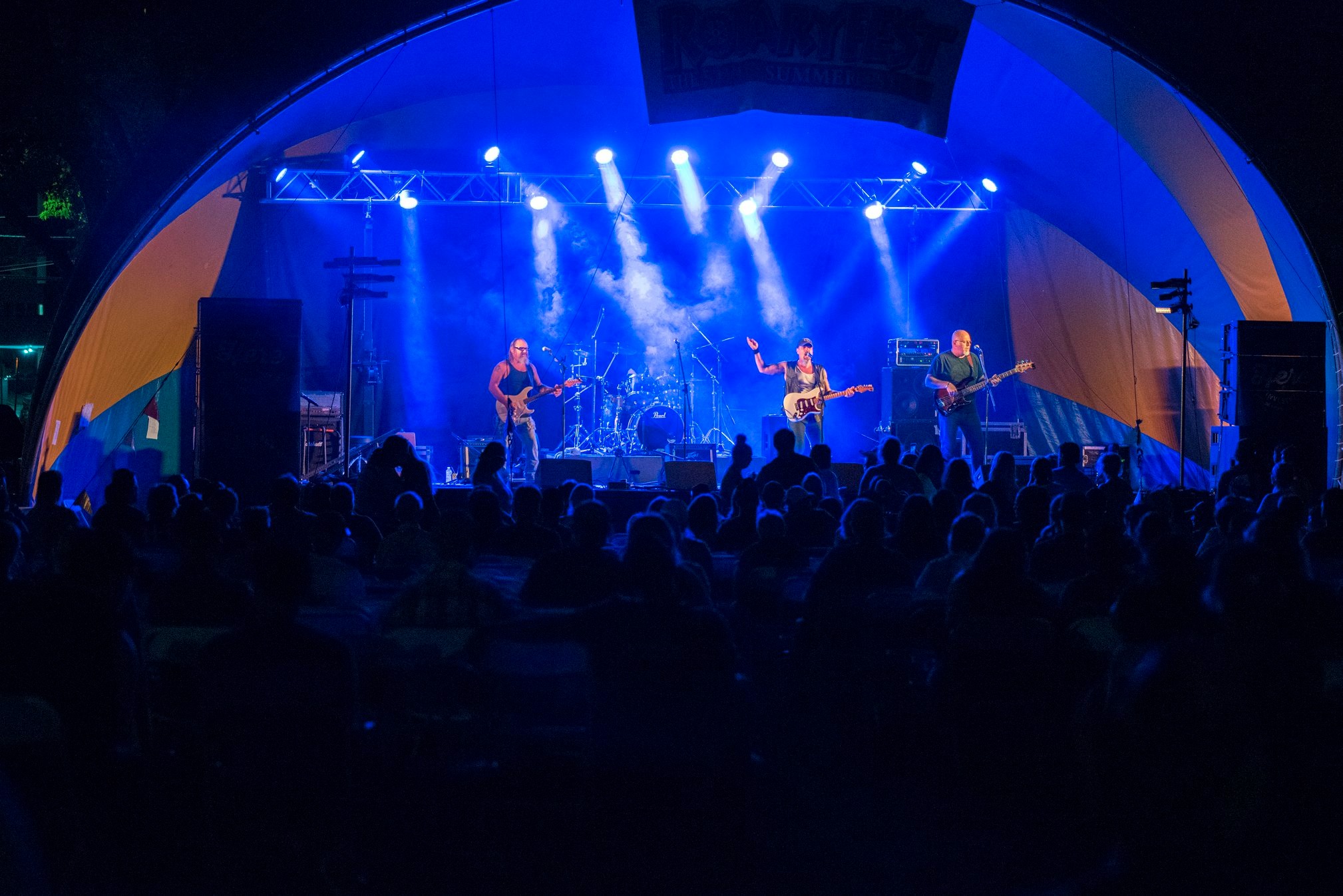 Thank You
2023 Rotaryfest members
Thank you to the following individuals and businesses that, through their purchase of a ROTARYFEST membership, are making our community festival possible!
Benefactor
Arthur Funeral Home – Barton & Kiteley Chapel
Construction Equipment Co (Sault) Inc
Dawson & Keenan Insurance
Equipment World
PIM Street Dental
Priddle-Luck Professional Corporation
PUC
Sault Ste. Marie Airport Development Corporation
USW Local 2724
Youngs Insurance Brokers
---
Patron
Algoma Office Equipment
Final Touch Property Maitenance
Healthgear Medical & Safety Inc.
Henderson Metal Fabricating
Hollow Metal & Architectural Hardware Ltd.
Huron Superior Catholic Teachers Association
IDEA Inc.
KPMG LLP
Lyon's TIM-BR-MART
Maverick & Son Exteriors and Consulting Services Inc.
Palmer Construction Group Inc.
Rome's Independent Grocer
Sault Community Career Centre
Soo Mill BuildAll
Spadoni's Furniture
West Side Café
---
Associate
And Son Contracting
ASAPP Financial Technology Ltd.
Avery Construction
Bennardo Jewellers
Bob Dionisi & Sons Floor & Window Coverings
Delta by Marriot Sault Ste. Marie Waterfront
Dumanski Office Interiors
Fountain Tire (Sault Ste. Marie) Ltd.
Heritage Home Hardware Building Centre
Hess Jewellers
MicroAge Technical Services
Mike Moore Construction Ltd.
Northern Insurance Brokers
Paesano Foods
Parkway Cleaners
Sandro's Restaurant
Second Hand World
Service Master Restore
Shaw Milling
Sim's Custom Countertops Inc.
SK Group
Sleep Inn
Storey Home Furniture
Sun Kwong Restaurant
Trader's Steel Warehouse Ltd.