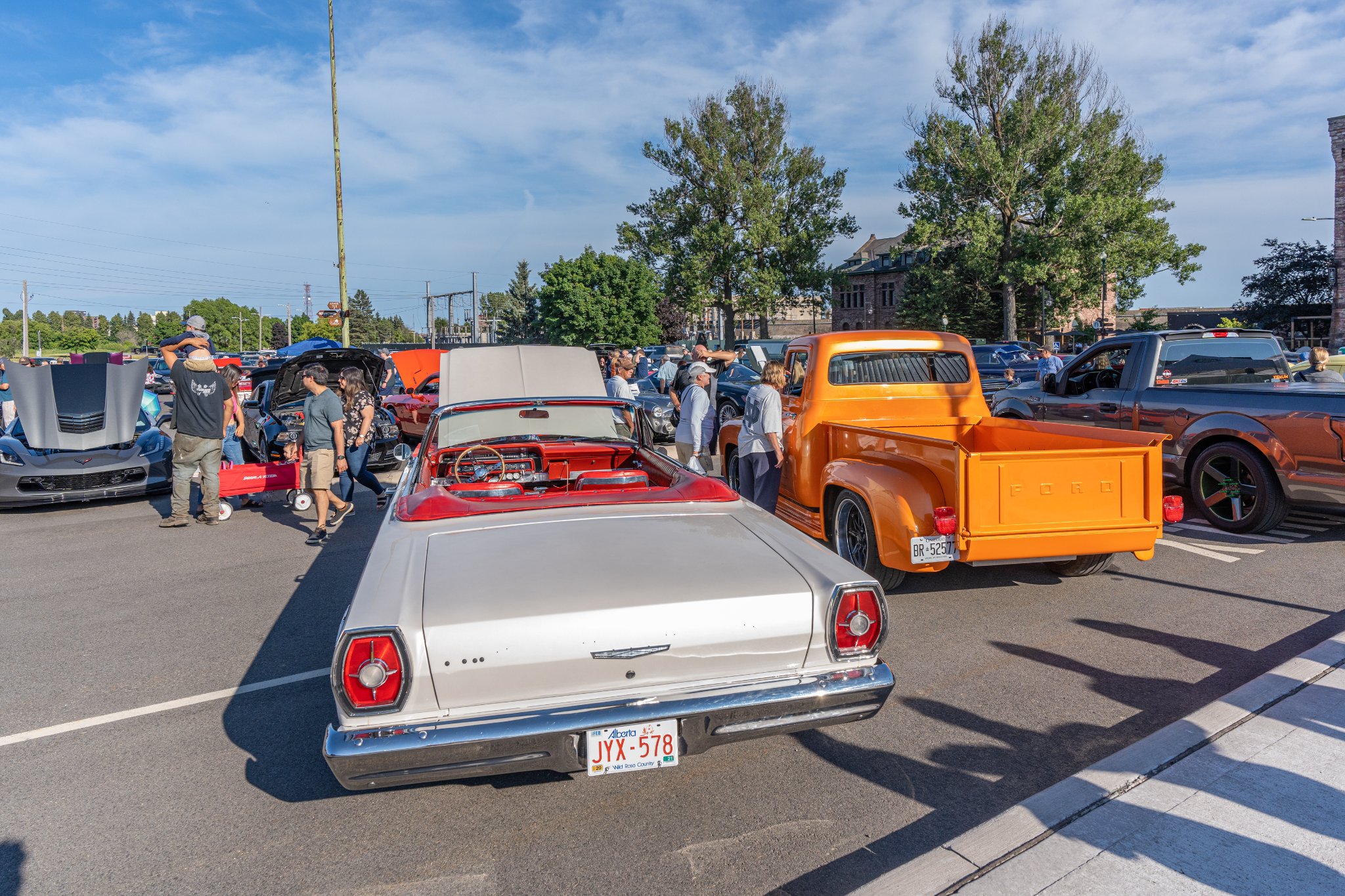 Wheels On The Water Car Show
Enjoy this vintage and antique car show along the St. Mary's River in downtown Sault Ste. Marie.
Friday, July 14, 2023
Open to the public: 6:00PM – 9:30PM
The Machine Shop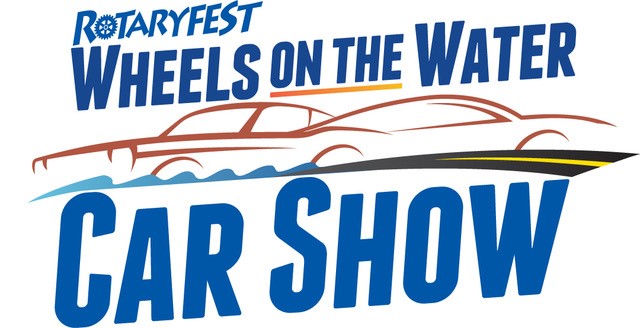 Food available for purchase ∙ Licensed event
People's Choice Award & prize draws
Additional entries will receive one ballot each to be entered into prize draws
---
Participation & registration
Registration will begin at 12:00 noon
Gifts for every participant: Cap and $25 gas card!
Participants gifts are provided for each "First Entry"
Parking lot spaces
PRICES APPLY TO CARS AND MOTORCYCLES
First Entry . . . . . . . . . . . . . . . $40
Each Additional Entry . . . . . $25
Premium showcase spaces
UNDER THE ROOF
First Entry. . . . . . . . . . . . . . $300
Each Additional Entry . . . . $150