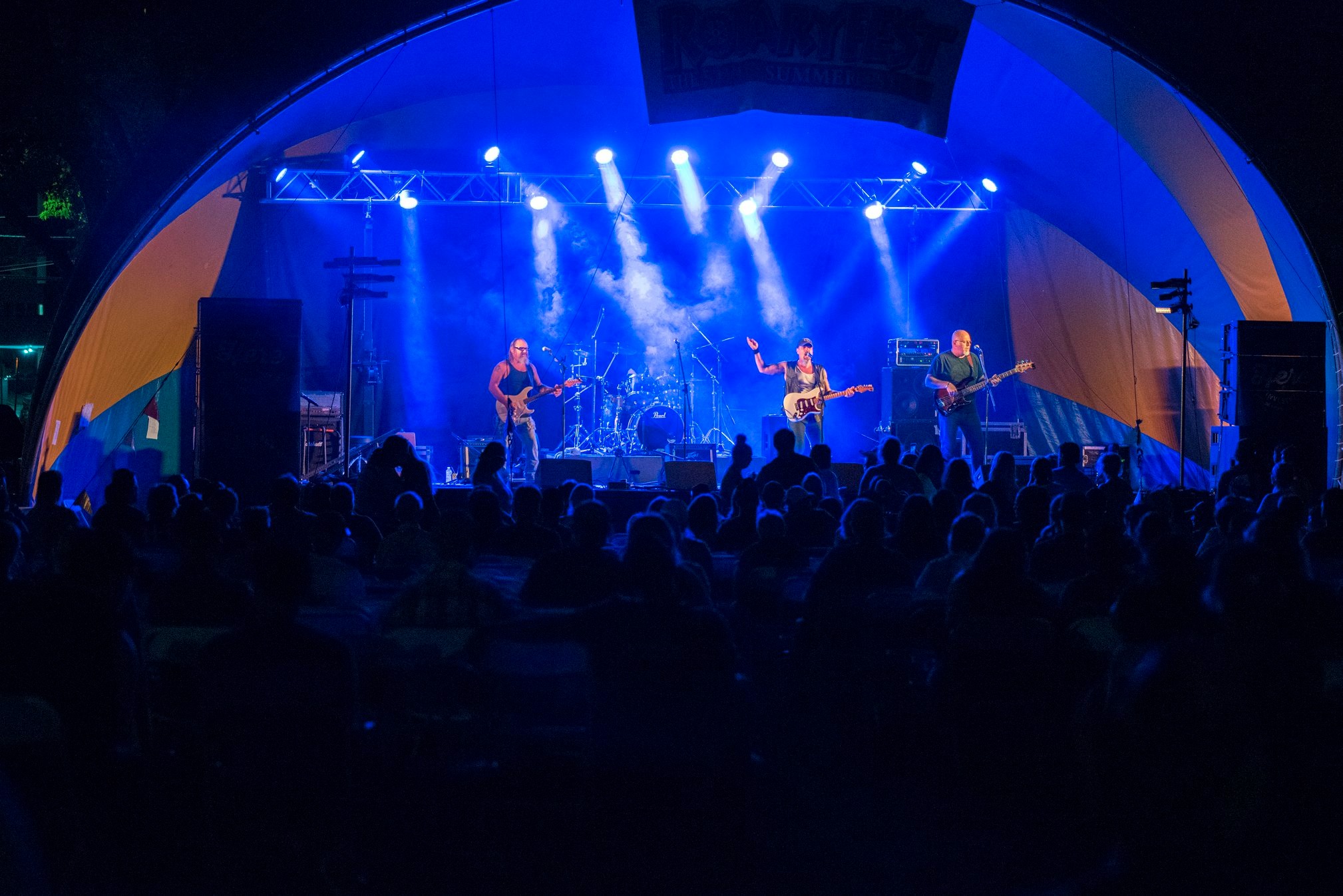 For further information about ROTARYFEST, the Sault's Summer Festival, please contact:
Nilah Moss
Events Manager
Rotary Club of Sault Ste. Marie
364 Queen St. East
Sault Ste. Marie, ON P6A 1Z1
Phone: 705-945-1279
Fax: 705-945-5228
Vendor applications
Download our 2023 Vendor Application form. Interested vendors are required to have their concept approved by contacting the email above before completing their application form. Learn more about our vendors.