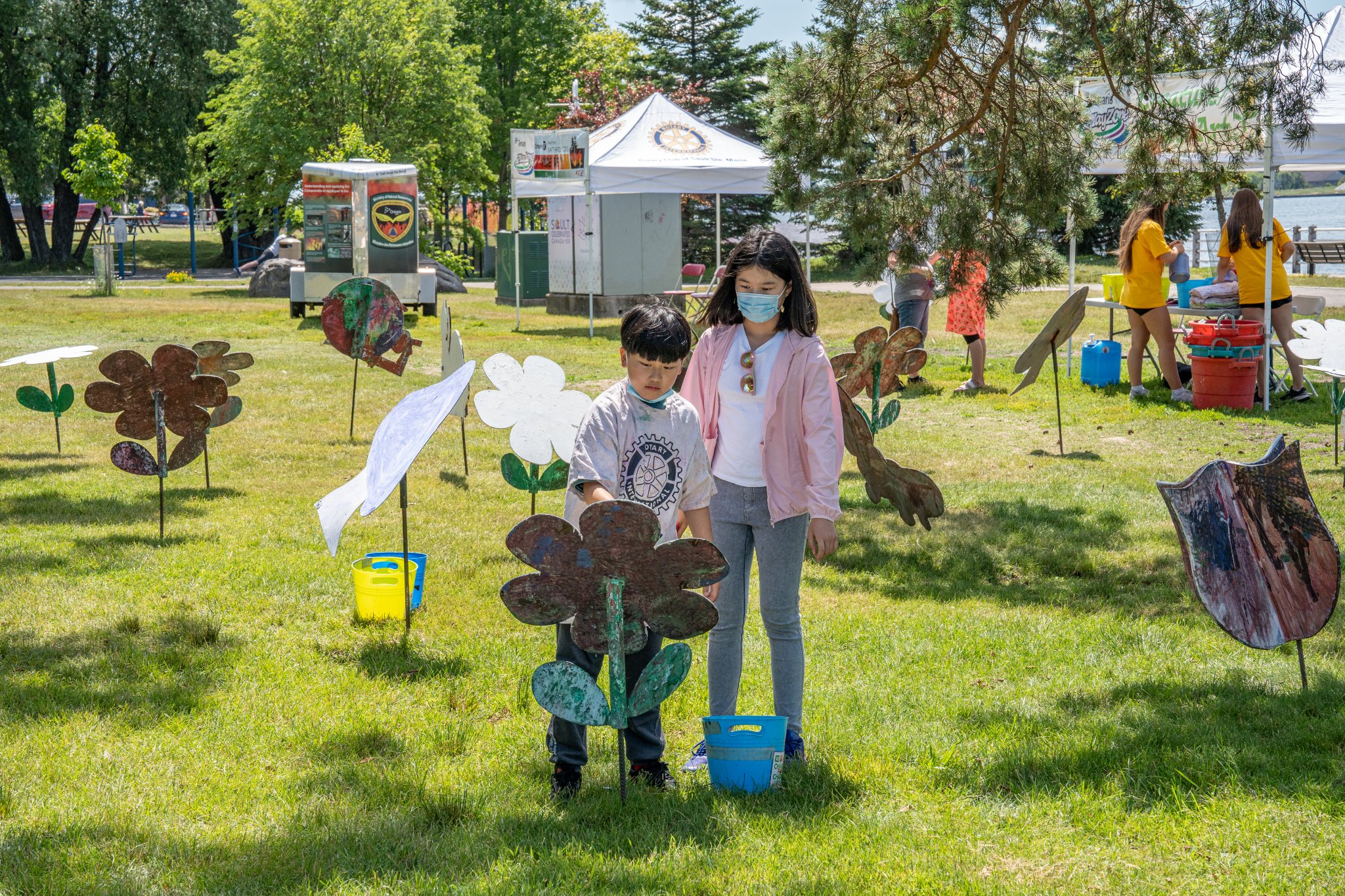 Tenaris Playzone
Visit the Tenaris Playzone for creative, interactive fun for the whole family.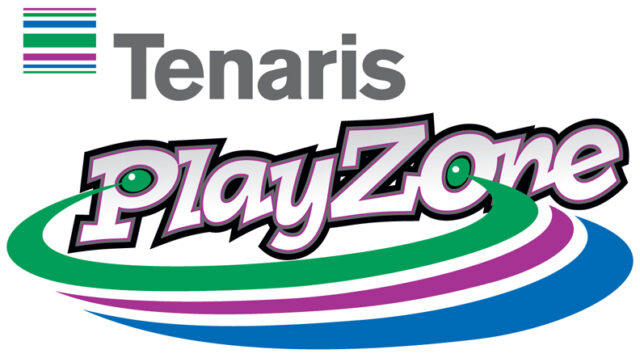 Thursday, July 13 and Friday, July 14:
12 noon – 8:00 pm
Saturday, July 15:
12 noon – 6:00 pm
Fun, creative, interactive — and for the whole family!
Is your organization or community group interested in running a children's activity in this year's PlayZone? Contact: marketing@rotarysault.com for more information.