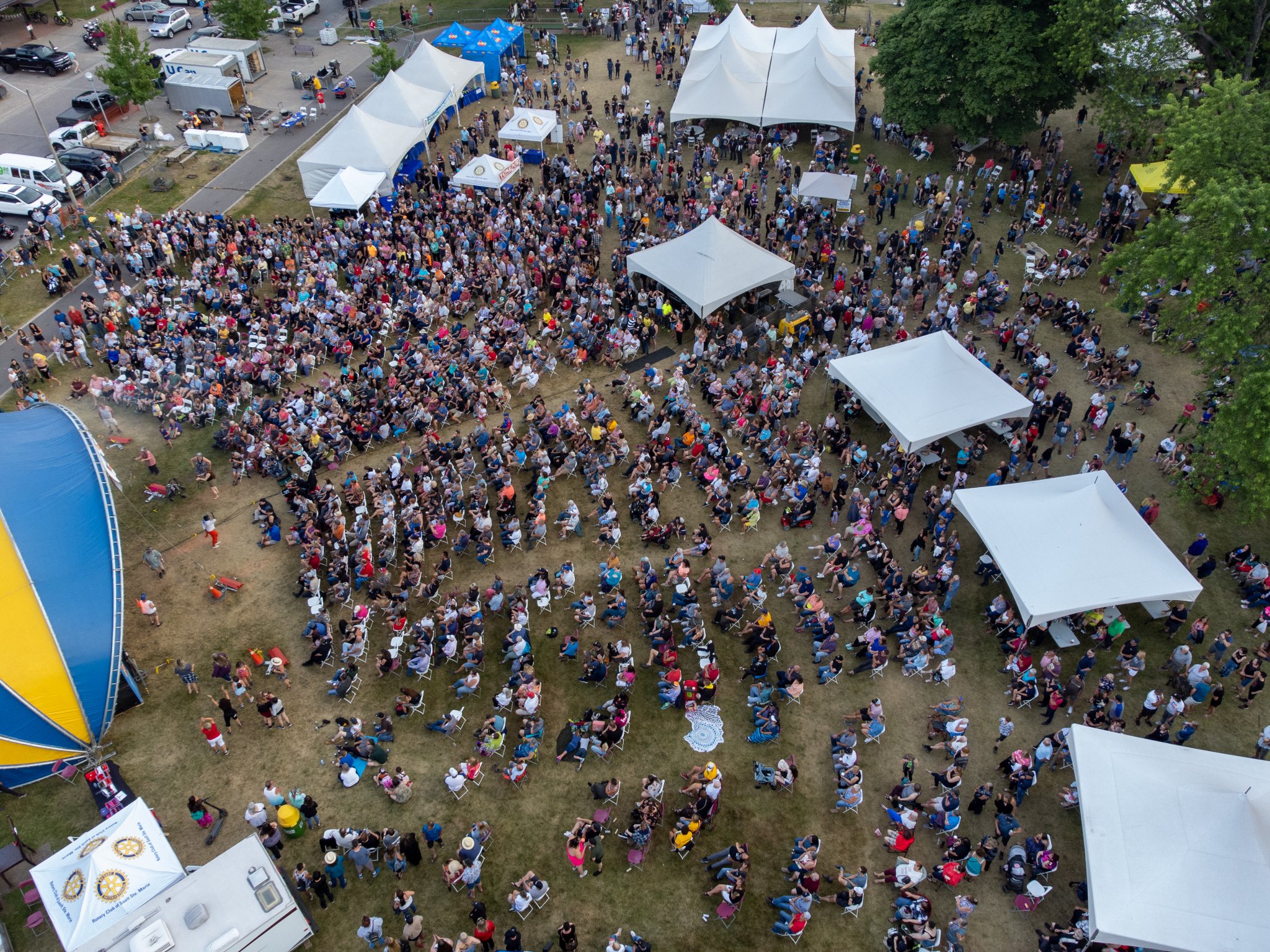 Take Your Pick Draw
Saturday, July 15, 2023 at 11:45 pm
Tickets just $20
TAKE YOUR PICK CAR DRAW WINNER:
LEAH MALKKI
Ticket # 21061
Soo Mill Buildall Winners:
$1,000 gift card
Robin Strong
Ticket # 13661
$4,000 gift card
Terri Perlini
Ticket # 11098
$10,000 gift card
Lisa Guise
Ticket # 23311

One grand prize winner will get to choose between…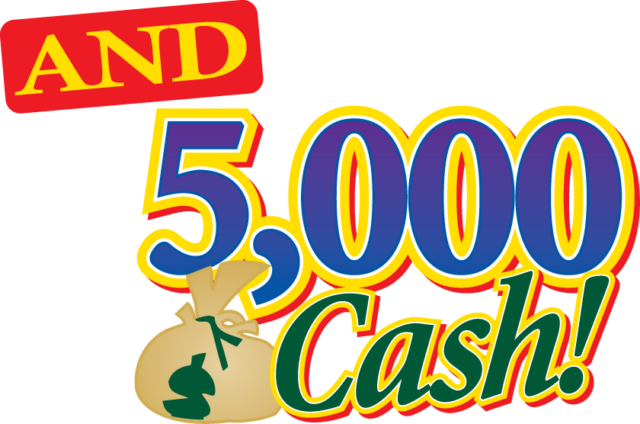 1‐2023 Ford F150 Lightning and $5,000 cash
Prize value: $112,314.35
Or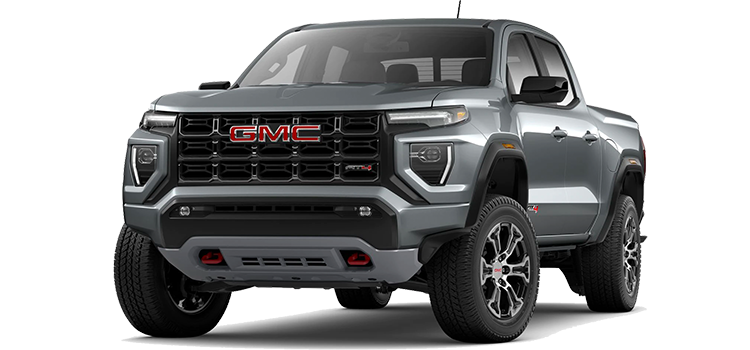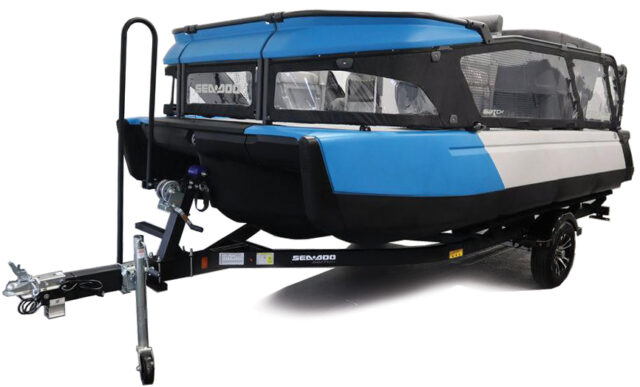 1‐2023 GMC Canyon and 1-2023 SeaDoo Switch
Prize value: $112,500.00
Or

---

Plus, three bonus draws:
$1,000 Soo Mill Gift Certificate
$4,000 Soo Mill Gift Certificate
$10,000 Soo Mill Gift Certificate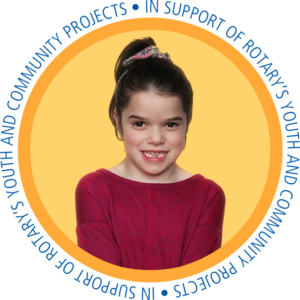 ---
RULES AND REGULATIONS FOR LOTTERY LICENCE #RAF1318385
Ticket price: $20 each; bundled in books of 10 tickets each
Draw Date: July 15, 2023 at 11:45 pm
Prize: The structure of the lottery allows for four (4) draws to be drawn in the following manner;
One draw for one $1,000 gift certificate for Soo Mill Buildall
One draw for one $4,000 gift certificate for Soo Mill Buildall
One draw for one $10,000 gift certificate for Soo Mill Buildall
Grand Prize Draw: one prize/one draw winner has a choice of:
1) 1‐2023 Ford F150 Lightning and $5,000 cash
Prize value: $112,314.35
OR
2) 1‐2023 Chevrolet Canyon and 1-2023 SeaDoo Switch
Prize value: $112,500.00
OR
3) Cash $100,000.00
(The raffle drum is spun a minimum of 3 times between each draw. After each winning number is drawn and recorded, it is returned to the drum and eligible for all subsequent draws.)
Online ticket sales will close on July 15, 2023, at 12 noon. Sales by non‐certified cheque will be stopped on July 1, 2023 at 12:00 am. Cash sales are to be accepted until draw time. All credit cards sales where the credit card information is written on the stub will be accepted up to 4:00 pm on the day of the draw.
In lieu of NSF cheques or unaccepted credit card sales, the purchaser will be contacted and invited to pay by cash prior to the draw. The ticket stub will be held out of the drum until such time as cash payment is made.
Only tickets that have been paid for and/or have been verified as paid are eligible to be entered into this draw.
Grand prize winner called immediately by phone with number on ticket. If the winner cannot be reached, we will try again the next day until we do reach them. The winners of the Soo Mill Buildall gift certificates will be called on July 16, 2023. All winning names and ticket numbers will be sent to local media outlets and posted on our websites and social media. Unclaimed prizes will be held in accordance with current AGCO policies.
Purchaser must be 18 years of age or older.
NSF cheques or unauthorized Visa/Mastercard/American Express sales will result in the ticket(s) being pulled from the draw until cash payment can be made by the purchaser.
All taxes, etc. are included in the prize package. It is the responsibility of the winner to license and insure vehicles from the time of their ownership.
Prize package awarded as is, no substitutions.
Rotary Club of Sault Ste. Marie employees, members, member/employee spouses and member/employee dependents under the age of 18 who are living at home are not eligible to win.
Draw will take place at Clergue Park: East/Bay Street, Sault Ste. Marie, Ontario.
Operation of this draw follows all the rules and regulations as outlined by the Alcohol and Gaming Commission of Ontario.
Tickets must be purchased and mailed within the province of Ontario
CONNEX ONTARIO
Ontario Problem Gaming Helpline
1-888–230–3505
www.connexontario.ca
Thank you to our sponsors!